Tulsa Film Office
We exist to be your resource for the Tulsa region's film, television, commercial and creative industries. Our office is here to provide information about Tulsa and is ready to connect you with the local workforce, support services and diverse locations.
Film in Tulsa
With unique landscapes like the rolling Osage Hills to rugged Turkey Mountain Urban Wilderness just minutes away from our bustling city life, choosing to film in Tulsa guarantees you will find the shot you need.
Why Tulsa?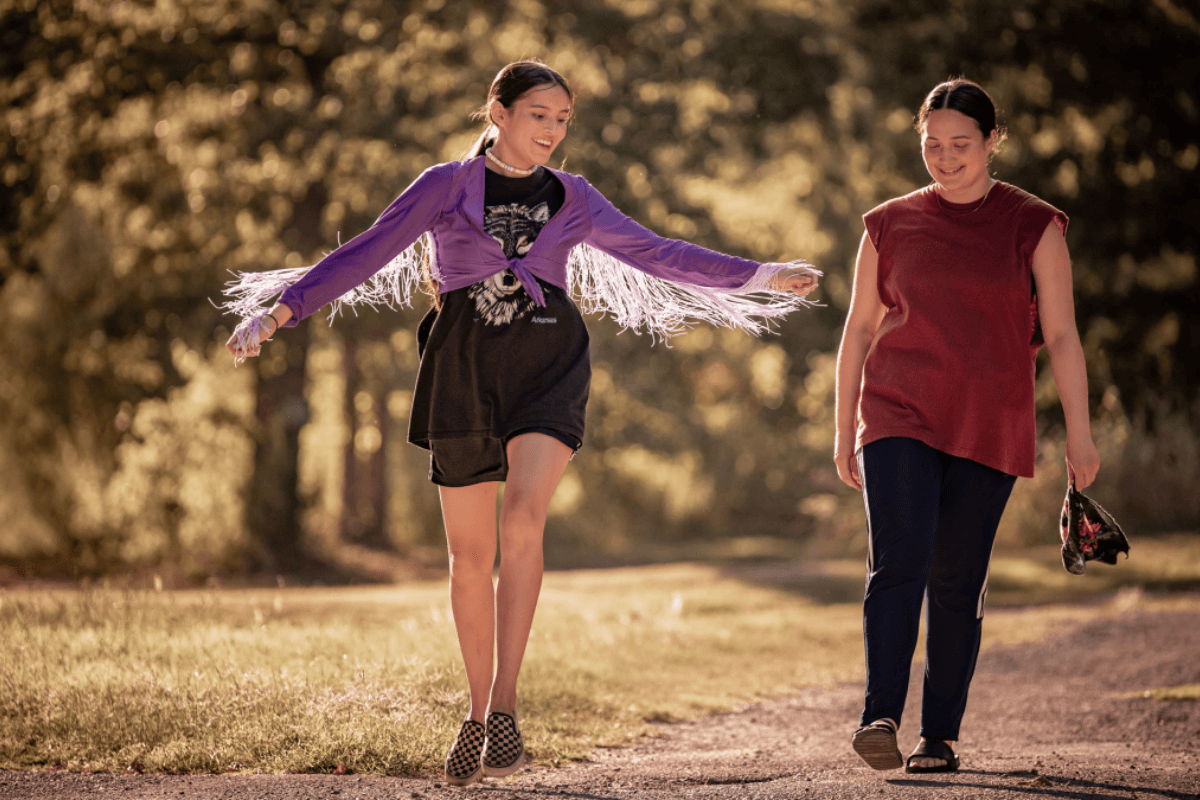 "As a Seneca-Cayuga filmmaker, shooting my debut feature film in Oklahoma was a dream come true. I am so grateful to the Tulsa Office of Film, Music, Arts & Culture whose contribution was vital to the success of our production.

Their support not only fueled our creativity but helped connect us to the local film community which truly enriched our shoot."

–Erica Tremblay, Director
Crew, Talent, & More
Filming in Tulsa opens countless possibilities. Looking beyond locations? You'll find nearby sound stages and even more film infrastructure in production, all contributing to the thriving Tulsa film scene–along with thousands of trained support staff living in the region. 
Competitive Film Incentives
Understanding each state and local incentives can be difficult.  Tulsa FMAC has gathered all the information you need to know.
Recent Film Projects