The Official Tulsa Visitor Guide - Fall 2022
Looking for a nice seasonal dive into Tulsa? Expose yourself to some of the city's best dining, attractions, arts & music and lodging. Don't worry, this perfectly-sized read doesn't have everything in it - that's what the rest of this website is for! Get to reading and enjoy T-Town.
Mail order guides will be available mid-September 2022.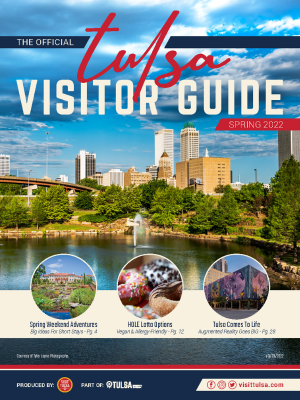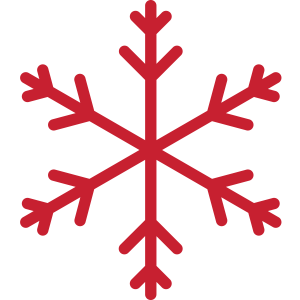 Winter
Coming Dec. 1, 2022