Incentives and Grants
At the local, regional, and state level, we've gathered a few helpful resources for your creative project.
Filmed in Oklahoma Act
In 2021, the Filmed in Oklahoma Act, created one of the most competitive film incentives in the nation. Productions can receive a cash rebate up to 30% (20% base with uplifts for increasing the amount of work done in the state). This is managed by the Oklahoma Film + Music Office.
Before applying to the Filmed in Oklahoma Act of 2021, please read the following documents:
Maximize Your Incentive Percentage
Oklahoma film incentives include opportunities to increase your incentive amount. This can be achieved through the following:
Operating in a rural community
Operating in a small municipality
Using an Oklahoma soundstage
TV production and multi-film deals
Post-production work done in Oklahoma, including use of Oklahoma music.
Cherokee Nation Film Incentive
The Cherokee Nation Film Office created this incentive to encourage the production of film and television projects within the boundaries of the Cherokee Nation and to hire Natives in all phases of production including development, pre-production, production, and post-production.
Application Process
Productions need to apply to the Cherokee Nation Film Office at least 45 days prior to the start of principal photography and receive a letter of pre-approval prior to the start of principal photography to qualify.
Productions must also submit a final application, detailing all expenses and filming locations, no later than 90 days after final expenses have been incurred in Oklahoma.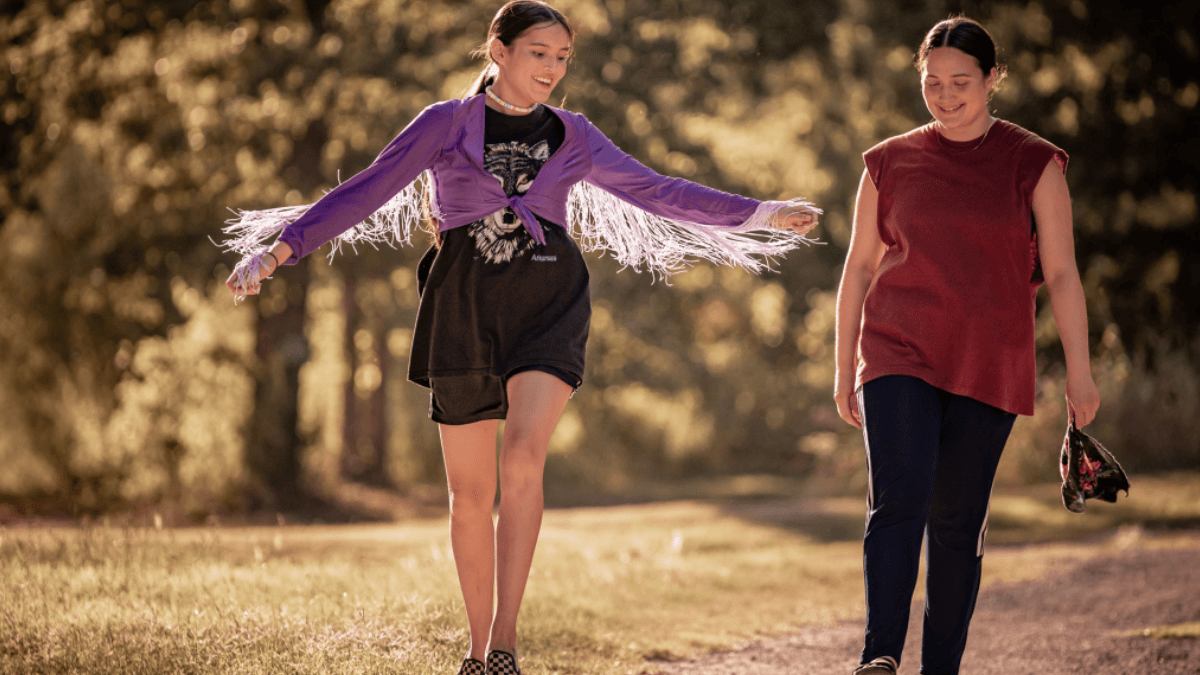 Qualifying Productions
Feature Films, Scripted Television, Reality Television, Pilots, Animation, Music Videos, and Documentaries
Minimum Spend
Production must spend a minimum of $50,000 in Oklahoma of which $25,000 must be spent within the boundaries of the Cherokee Nation ("CN").
Annual Program Cap
The annual program cap is $1,000,000 dollars per calendar year.
Rebate
Rebate is awarded to the applicant upon final approval of final application and audit.
Tulsa FMAC Support
The Tulsa Office of Film, Music, Arts & Culture has additional resources available for Tulsa-based projects. Let us know how we can help by filling out our request form.