If you're impressed by what Tulsa has to offer during the day, you'll be even more excited with how it comes to life when the sun goes down. Tulsa continues to be one of the fastest-growing cities in the United States–and all those people have to party somewhere.
As the population grows, so do options for nightlife. Whether you're looking for the hottest electronic dance club or to line up at a country dance hall, T-Town has the spot for you. Here are some of the best Tulsa bars to have a cocktail and dance the night away.
Blue Dome District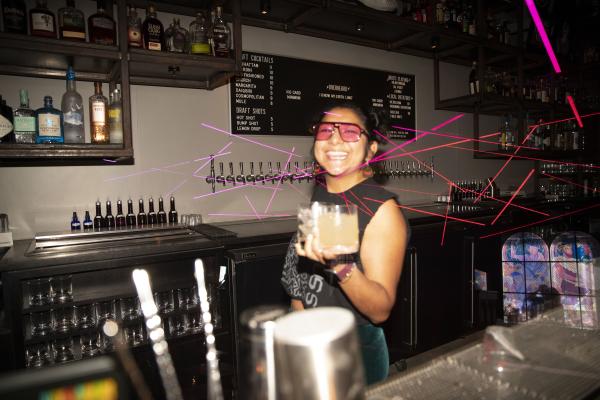 Tulsa's premier electronic music dance club, St. Vitus is tucked away in an alley serving high quality craft cocktails on draft. Go for stained-glass window vibes, stay for guest DJs who will blow. your. mind.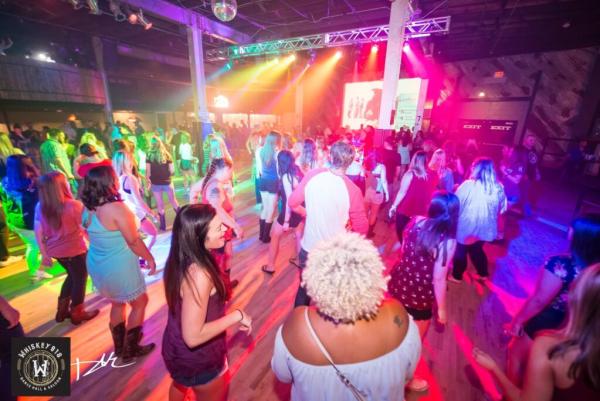 If you're looking to two-step, look no further than Whiskey 918. Brush off your boots and break out the hat for this 21+ country dance hall, saloon and event center located in the Blue Dome District. Grab a drink at the bar and find a spot on the dance floor to boogie to your favorite line dances and country anthems.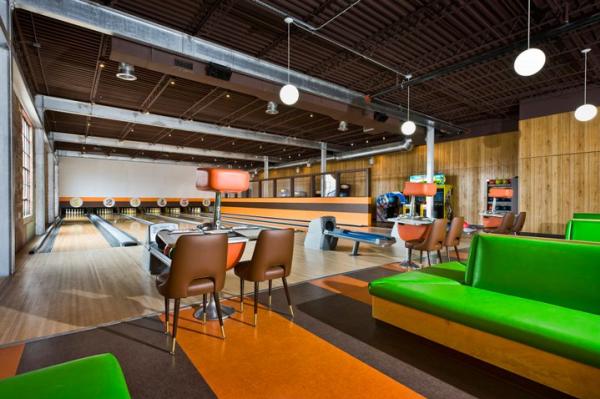 Hit the lanes or snag a drink in this bowling alley restaurant turned 21+ late-night club (after 8 p.m.) Nestled in the always-bumping Blue Dome District, Dust Bowl is a classic even for Tulsans who hate bowling. Celebrating something special? Treat your crew to the VIP Room rental.
Tulsa Arts District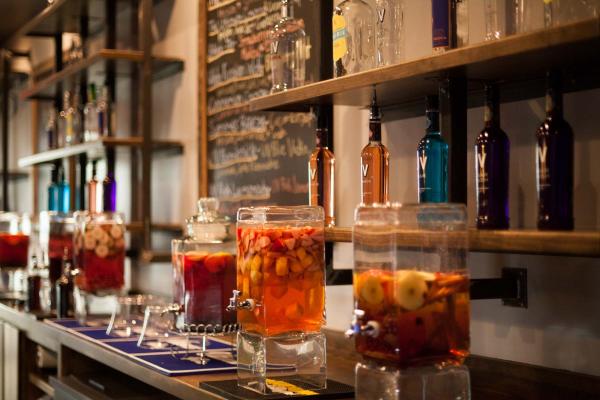 Trying to impress a vodka-lover? Look no further than Inner Circle. The bar has an impressive selection of infused vodkas and a wide variety of delicious cocktails. This bar features outdoor green space with yard games and seating available in retrofitted shipping containers. Tulsa Tip: Try the Tulsa Thyme.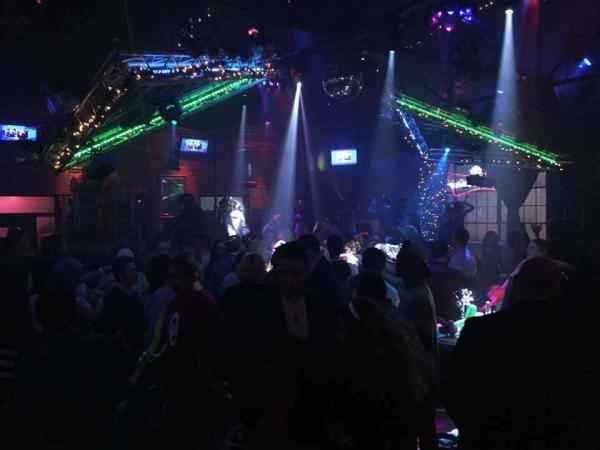 A spot geared towards the LGBTQIA+ community, Club Majestic welcomes people (18+, 21+ on Saturdays) from every walk of life. With a fabulous stage area, Club Majestic provides upscale entertainment–including frequent, amazing drag shows–for all. When you're not dancing, you can relax in their upstairs lounge or grab some fresh air on their patio.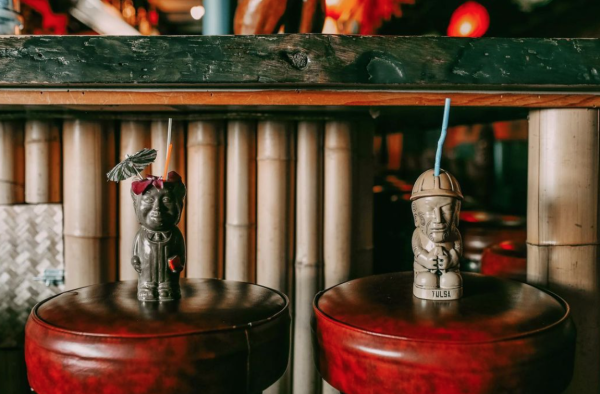 Find a true escape from daily life at the out-of-this-world Saturn Room–where tiki and sci-fi collide. Head on an island-hopping rum flight through the Caribbean and try beachy cocktails in their wide assortment of tiki glassware. Pose with eclectic astronaut artwork or snap a selfie with one of their puffer fish lamps.
Arena District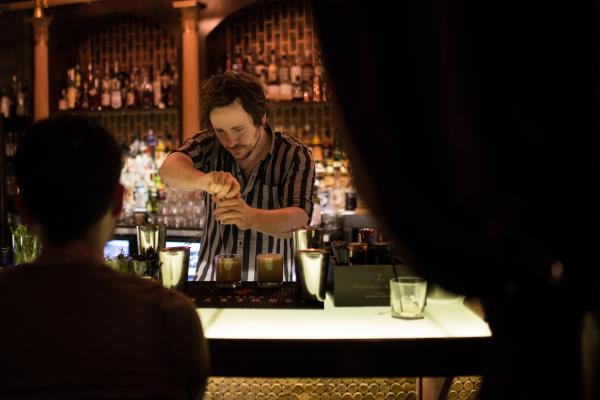 MixCo
Located across the street from the BOK Center, MixCo is the perfect spot to enjoy a craft cocktail before or after a show. The underground bar is trendy, modern take on the speakeasy. In addition to their wonderful selection of cocktails, beer and wine, MixCo also offers small plates to snack on like a charcuterie board or street tacos. The bartenders are friendly, talented, and happy to make any drink you desire.