If you're looking for a little adventure, these Tulsa gems are hidden away just out of sight for the truly curious explorer. Experience an evening like no other with an ornate dinner deep underground or some of the best tacos in town tucked behind a mead taproom. Read on for some of Tulsa's most unique spots to add to your list!
321 S Frankfort Ave Suite 3B, Tulsa, OK 74120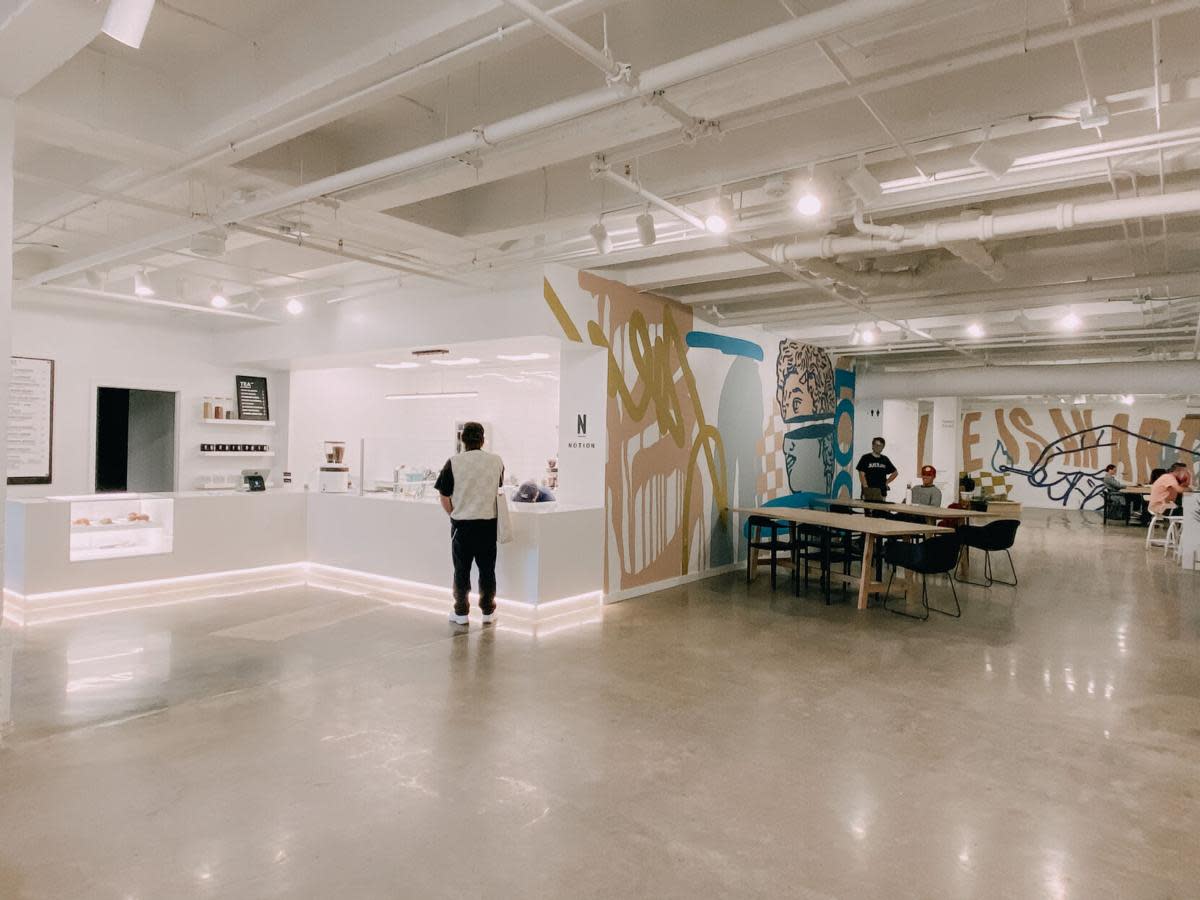 Photo courtesy of Notion Espresso.
This underground coffee shop is a trendy find located behind NEFF Brewing. On the East side of the building, you will find a doorway to a tunnel that takes you down to Notion. The shop is painted all white and with murals from local artists, and additional local art on rotating display, giving it a clean and cool atmosphere. Try the incredible coffee, brewed fresh, with one of their seasonal syrups.
11 East Mathew B, E Brady St, Tulsa, OK 74103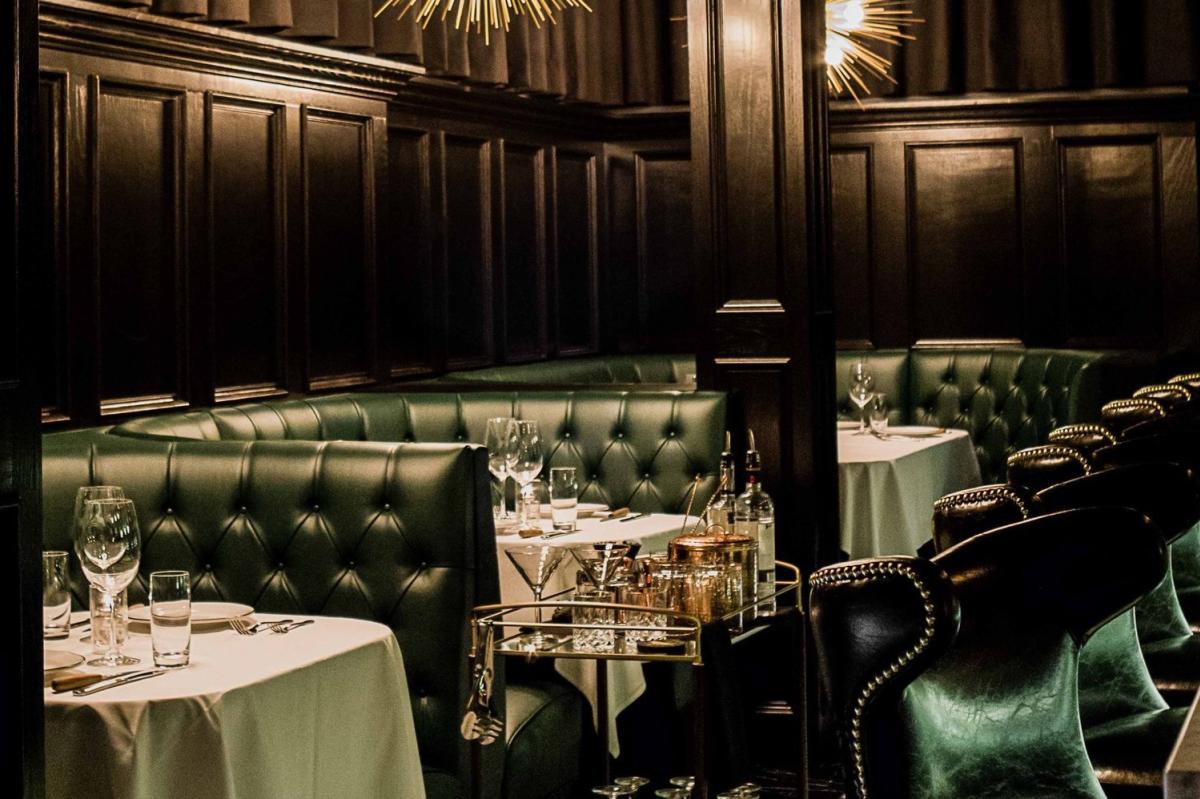 Photo courtesy of Bull in the Alley.
As the name implies, you'll find this high-end chophouse tucked into an alley in the Tulsa Arts District with only a small sign bearing a bull symbol hinting at more. The exclusive, dimly lit, classy atmosphere makes any evening romantic. Enjoy a delicious steak cooked just to your liking or fresh seafood while you listen to live piano. Bull in the Alley is open late and guaranteed to provide a dining experience to remember.
3. Taqueria Escondido
1724 E 7th St, Tulsa, OK 74104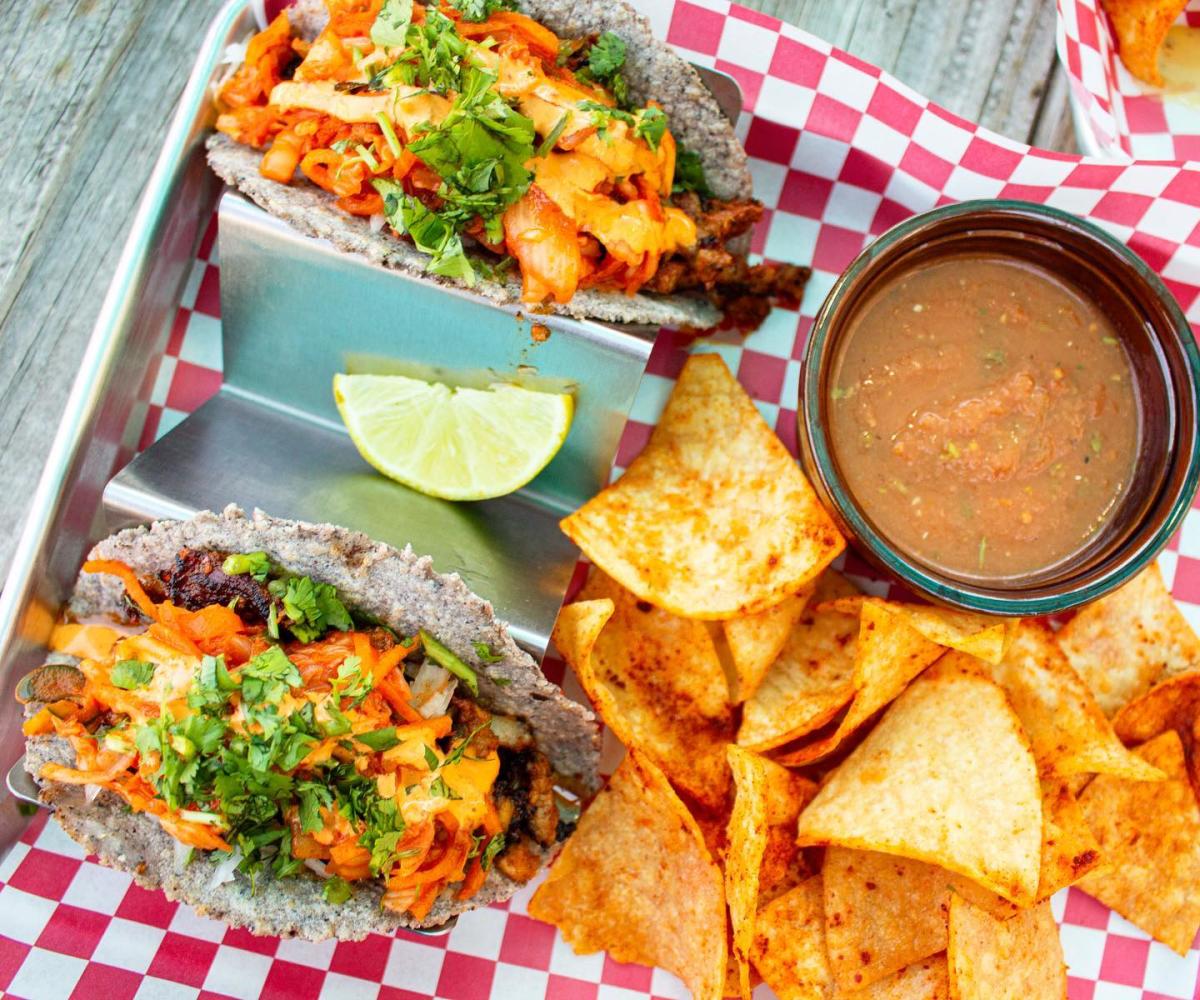 Photo courtesy of Taqueria Escondido.
This cute taco spot specializes in authentic marinated pork, al pastor, tacos on handmade blue corn tortillas. "Escondido" means hidden in Spanish, appropriate for its sneaky location behind OK Distilling Company on a side street near the Tulsa Pearl District. Only open a few nights each week, check out Taqueria Escondido's social media for deliciously creative taco specials and drink deals.
4. Cellar Dweller
417 W 7th St, Tulsa, OK 74119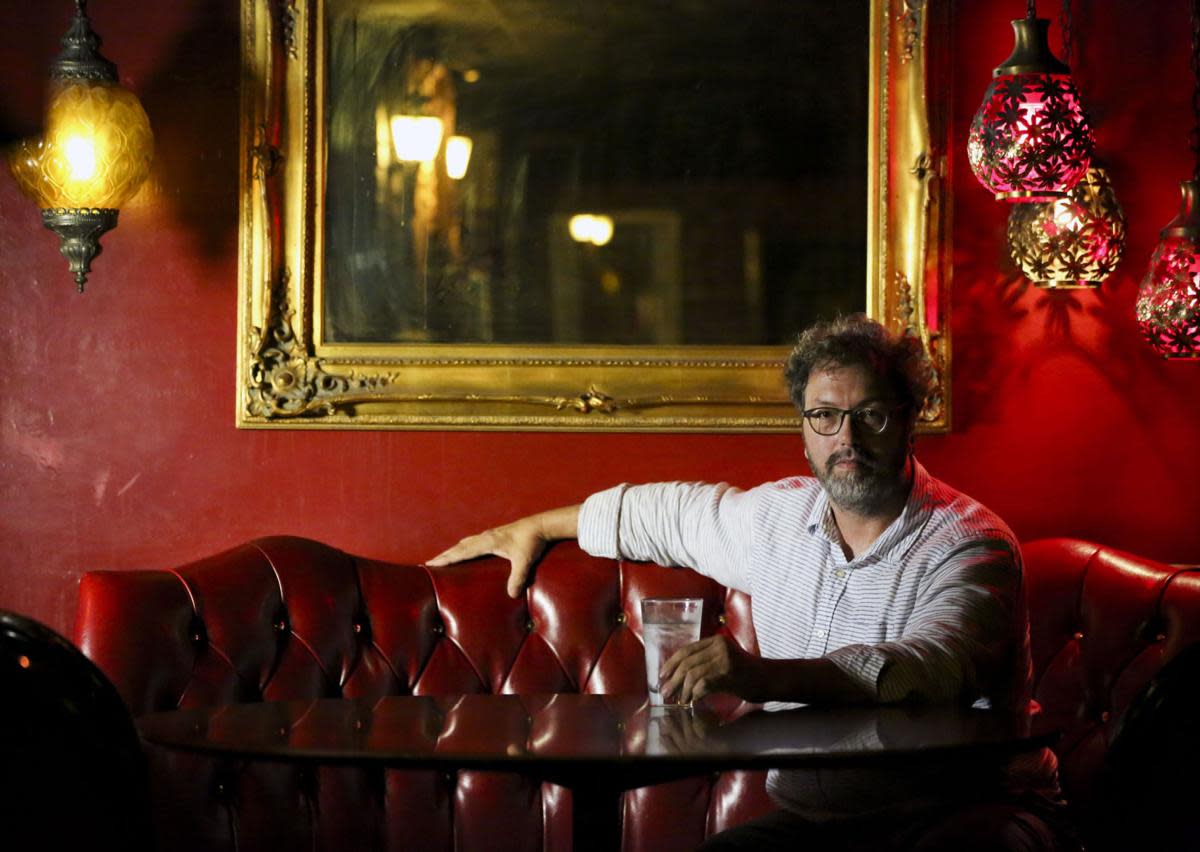 Photo courtesy of Jessie Wardarski/Tulsa World.
This one-of-a-kind dive bar has a dark, mysterious atmosphere with no-frills drinks and regular live music. It is located under a 3-story nondescript brick building on the corner of 7th and Elwood in downtown Tulsa. Look for the black awning with "Cellar Dweller" written in white. Inside you'll find comfy old-school seating and unique paintings and wall décor. This eclectic find is the perfect choice for a low-key nightcap.
522 S Boston Ave Suite B100, Tulsa, OK 74103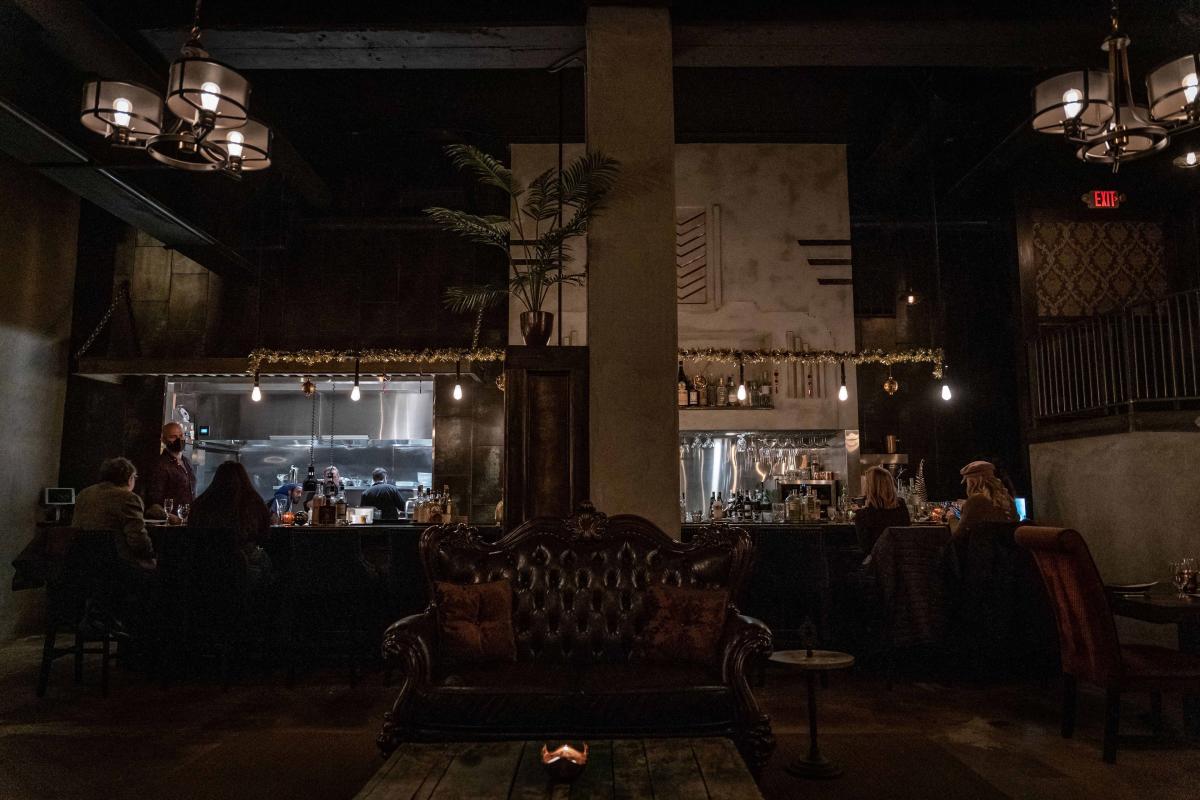 Photo courtesy of Boston Title and Abstract.
Experience a romantic atmosphere at Boston Title & Abstract, speakeasy and restaurant hidden beneath the Deco District downtown. This exclusive gem may be hard to find, but it is worth the search. Treat yourself to fine dining and a cocktail or two and see why Boston Title & Abstract was named in "The 11 Best Places for Cocktails in Tulsa" by Root Tulsa.
6. Downtown Tunnel Tours
Locations vary around downtown.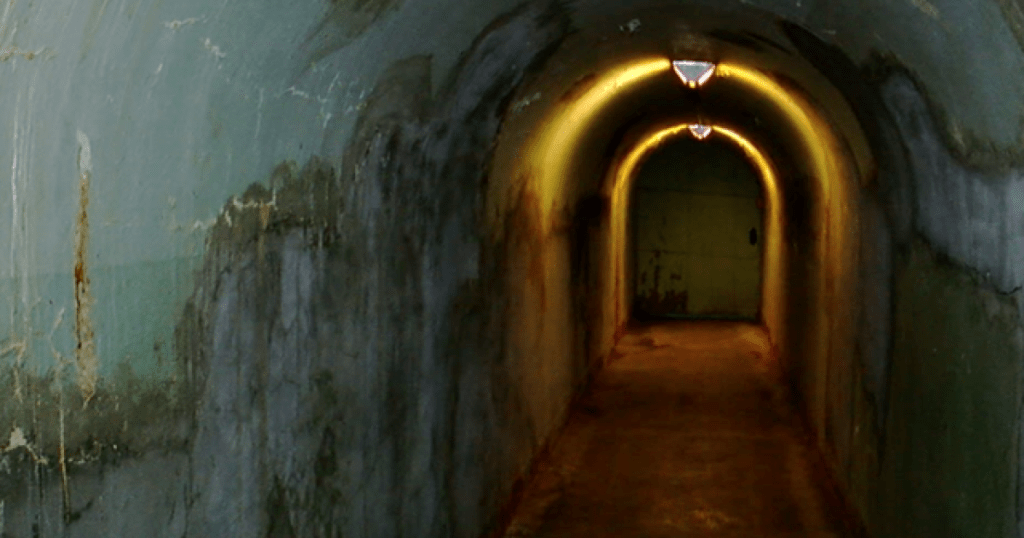 Photo courtesy of Tulsa Foundation for Architecture.
One of Tulsa's best kept secrets is the network of underground tunnels that run beneath the busy streets of downtown. Each tunnel has its own unique story, with some originally built to transport freight and others for certain businesspeople to travel from one skyscraper to the next. The tunnels run underneath several buildings, including the Philtower and the Atlas Life Building. Visitors can explore these underground tunnels with a guide giving you the inside scoop through TulsaTours or Tulsa Foundation for Architecture.
7. MixCo
3rd and Denver, Tulsa, OK 74103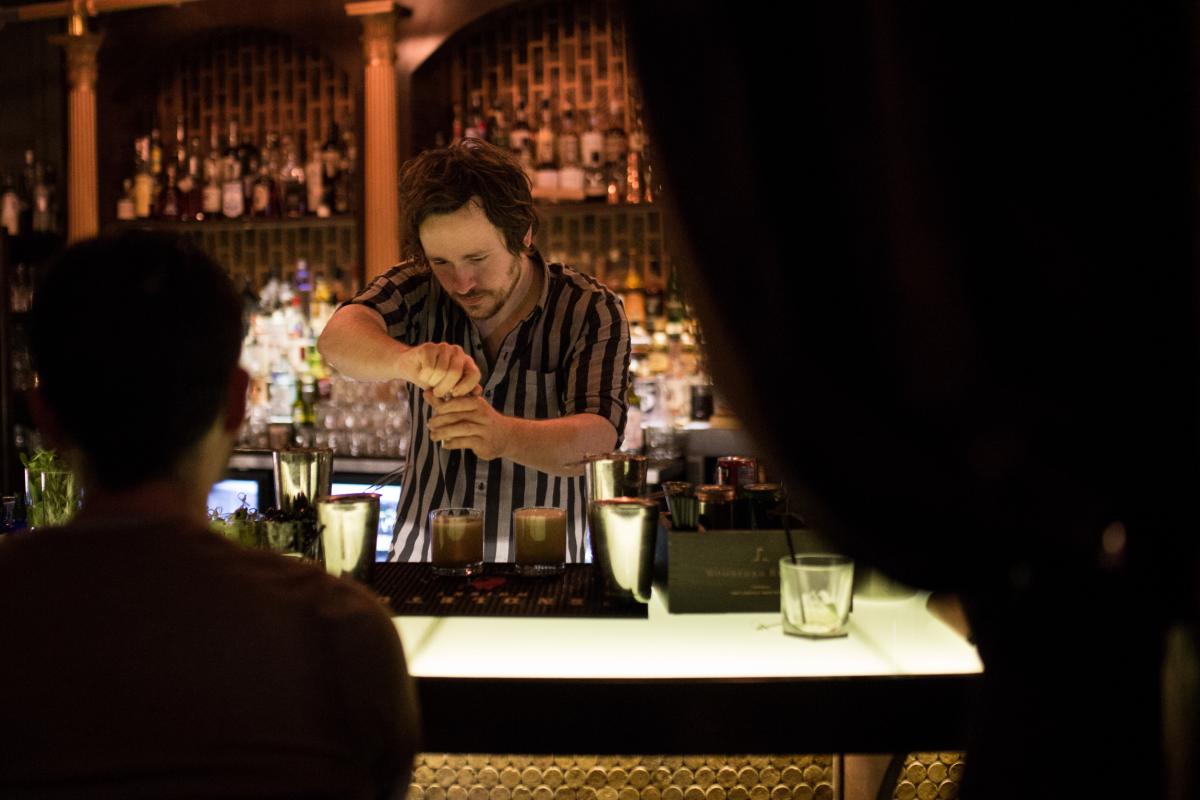 Located across the street from the BOK center, MixCo is the perfect spot to enjoy a craft cocktail before or after a show. The underground bar is trendy, modern take on the speakeasy. In addition to their wonderful selection of cocktails, beer and wine, MixCo also offers small plates to snack on like a charcuterie board or street tacos. The bartenders are friendly, talented, and happy to make any drink you desire.