As the crisp breeze comes sweeping in, we can't help but crave that pumpkin spice essence. Restaurants and coffee shops are changing their menus inside, to match the fall leaves outside. For Tulsans and Tulsa visitors, we put together a list of the places to go to get that fix, fixed.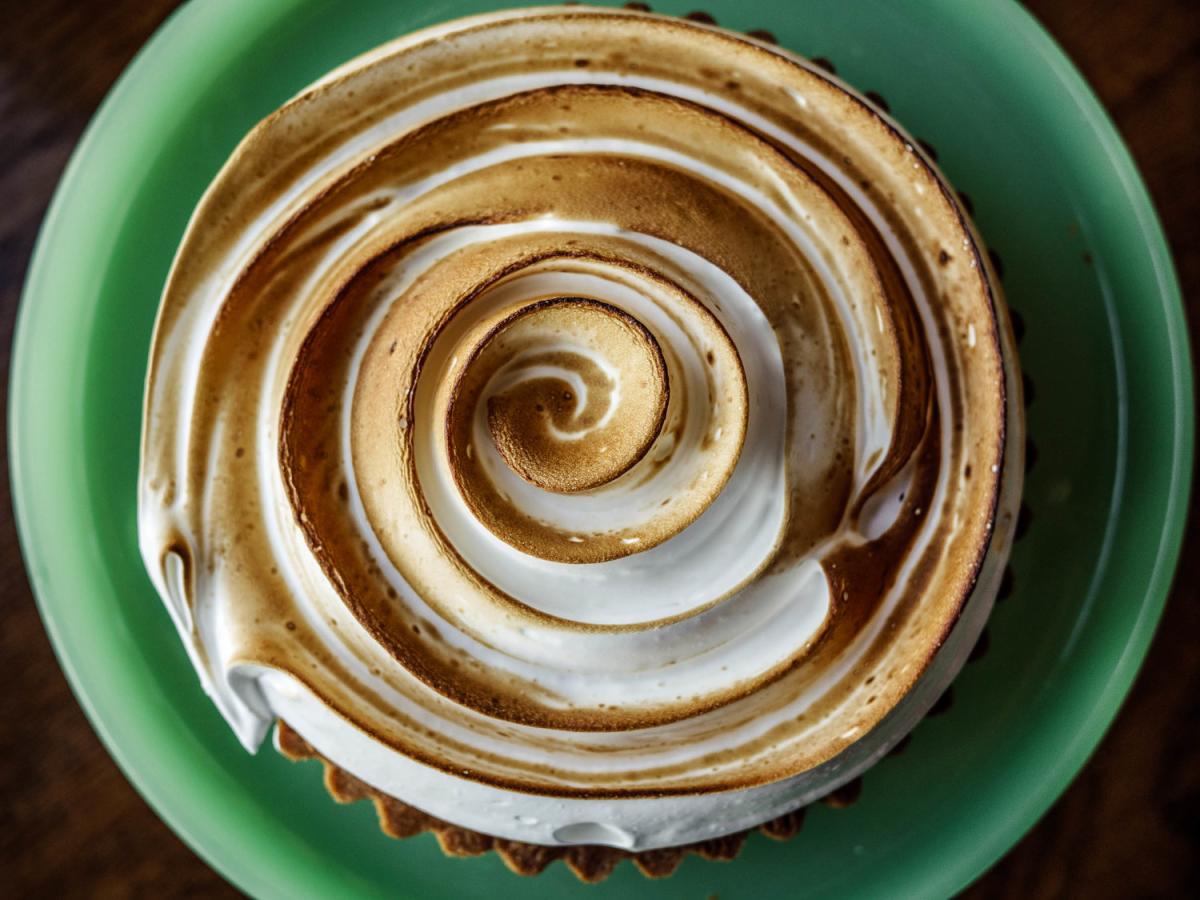 Antoinette's has an array of pumpkin flavored options. From cinnamon rolls, donuts, cake, muffins, cupcakes, brownies, cheesecake, and macarons! They are filled with the great pumpkin spirit, and we couldn't be happier. We recommend the donuts and cinnamon rolls (and then maybe going back for another round).
It wouldn't be pumpkin spice season if it wasn't mixed into your latte. While you sip on some Witches Brew (pumpkin and cinnamon spice latte) make sure to munch on the vegan pumpkin spice muffin as well. We all know Oklahoma's weather can vary, so this latte is offered as a cold and hot beverage. You can even get a little creative with your drink order because with the pumpkin spice in-house, they can add it to whatever you'd like.
More like Shades of Orange, because pumpkin spice is back. While walking around Brookside, stop in and taste Fall. We recommend getting the Chumpkin- a pumpkin chai- or their pumpkin spice latte.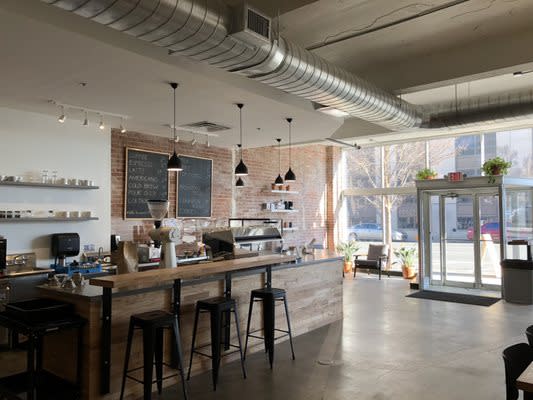 If you find yourself downtown, make sure to stop by Triangle Coffee and try their pumpkin spiced cold brew, toasted s'mores latte, or cookie butter cortado. They have pumpkin spice syrup in house so you can add it in to your regular order if you'd like. (If you already have the holiday spirit in you, then we recommend the spicy hot cocoa).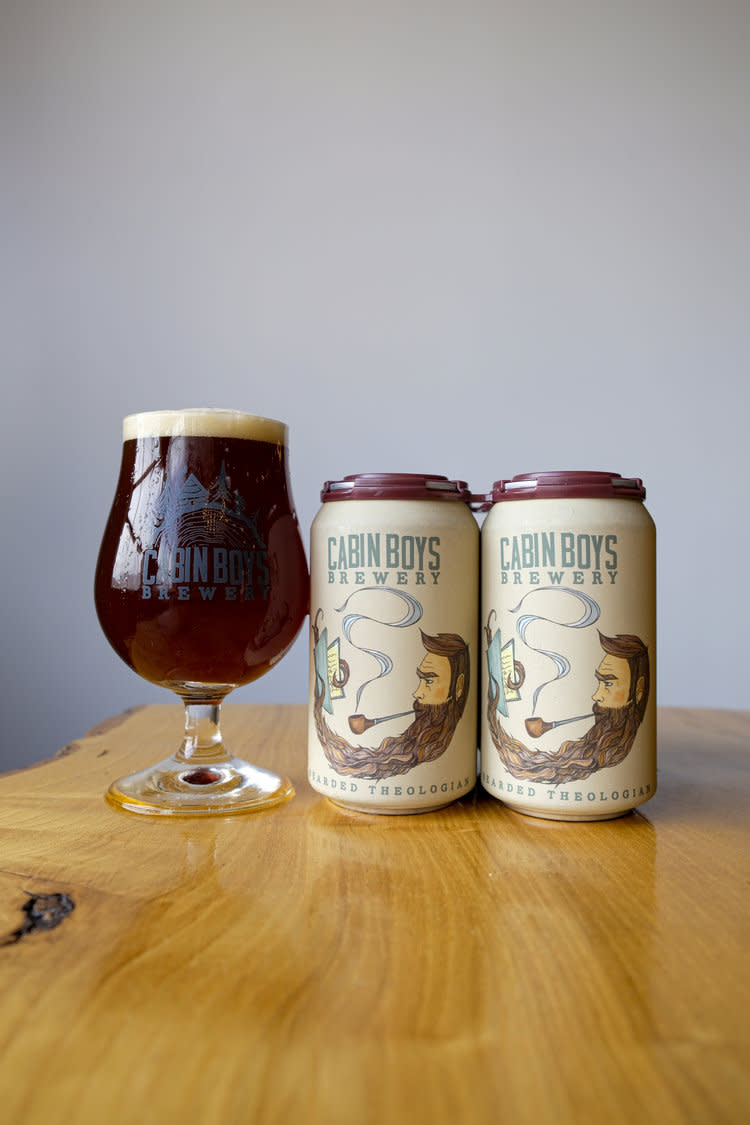 If you want a little bit more to your pumpkin spice, then Cabin Boys Brewing is the place to go. Their best seller in their tap room is the Bearded Theologian- a raisin flavored, dark cherry/plum, caramel and cinnamon beer. The best thing about Cabin Boys Brewing? If you like the drink you can pick up a 6-pack to take home to share with your friends.