The holiday season is a magical time full of family fun, memorable tunes, and plenty of delicious food to stuff your belly like a bowl full of – well, you know how it ends. Winter in Tulsa is absolutely dreamy with unique traditions to make unforgettable memories. Fill your season with holiday cheer this year and check out our list of some of the merriest happenings around town. Happy Holidays!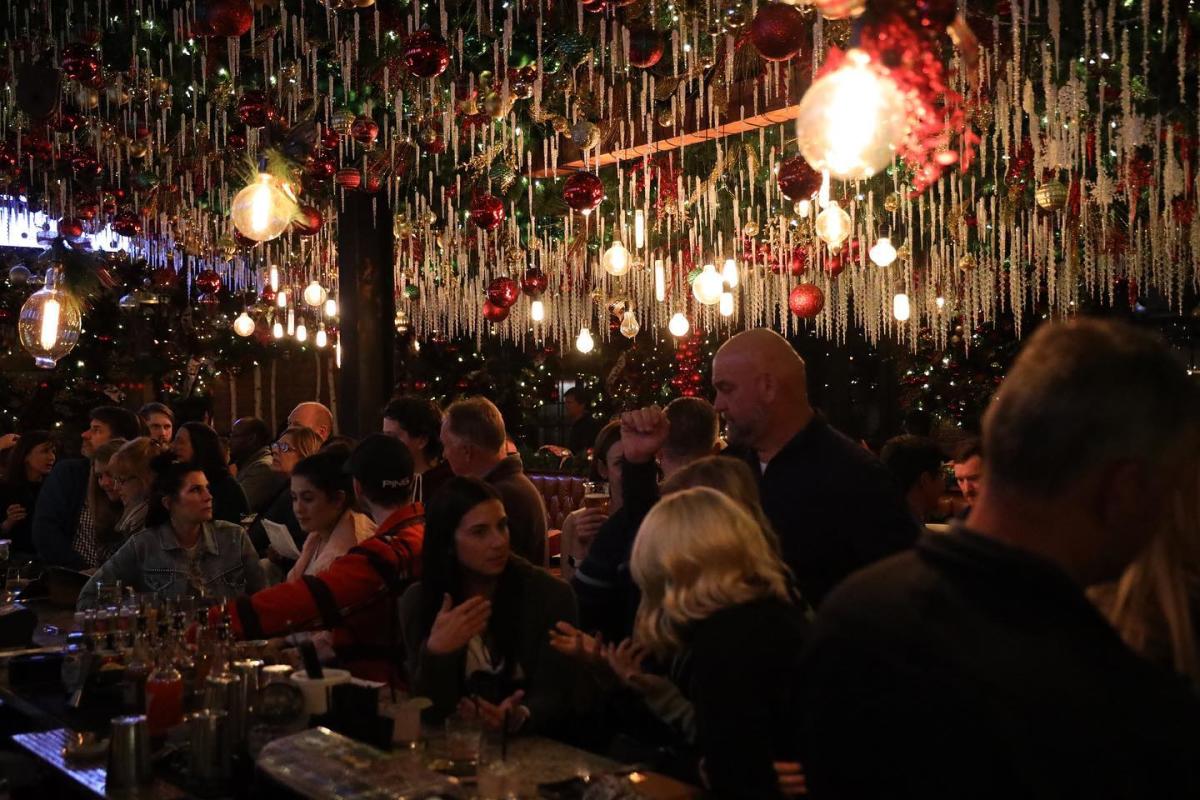 Photo courtesy of Roosevelt's Gastropub.
1. Dine under decor at Roosevelt's
Every year, Roosevelt's Gastropub on Cherry Street goes above and beyond with their holiday decorations. Spend the evening enjoying a delicious meal under an astounding amount of hanging lights and ornaments. Every 45 minutes, the restaurant comes to life with a Christmas song and synchronous light show. With festive tunes resounding throughout the restaurant, it truly feels as though you're sitting under a Christmas tree.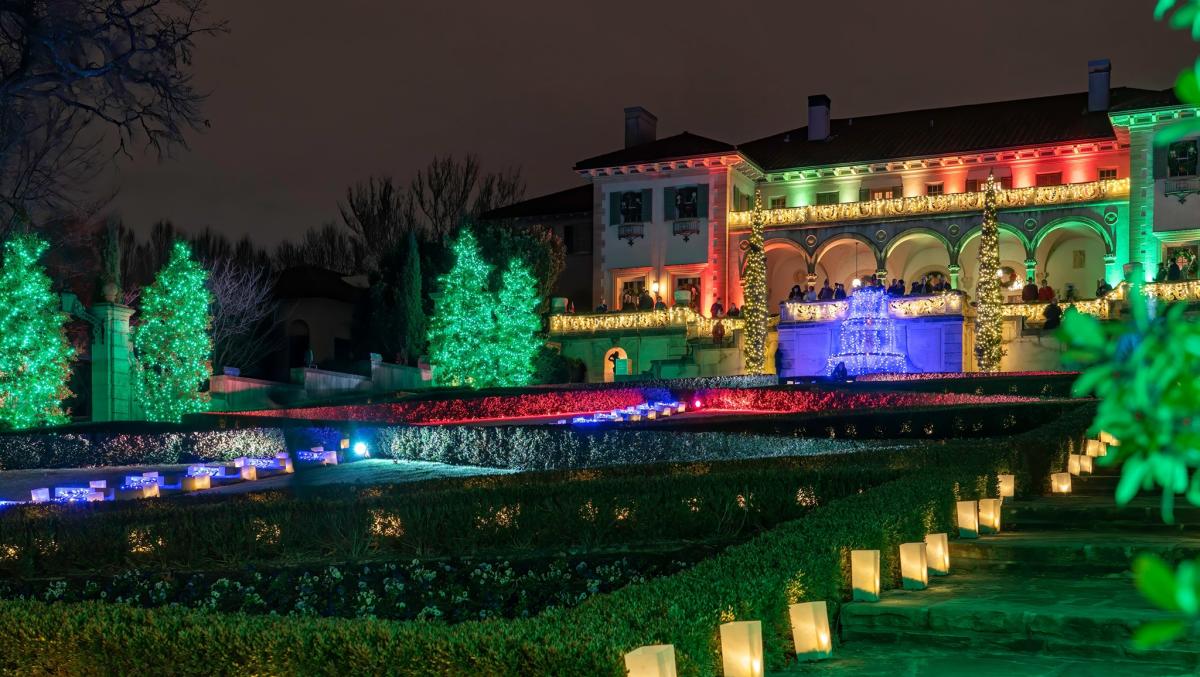 Photo courtesy of Philbrook Museum.
2. Stroll through the lights at Philbrook Museum
The Philbrook Museum of Art is preparing for lots of holiday cheer this season with an expanded Philbrook Festival operating day and night beginning Friday, Nov. 26. By day, enjoy a rousing line-up of holiday-themed happenings including a variety of activities, special exhibitions, a community-sourced Lego Villa, and plenty of festive decor. By night, the grounds are illuminated with beautiful lights and decorations on the entire property, presenting plenty of photo opportunities. Learn more and reserve your tickets today.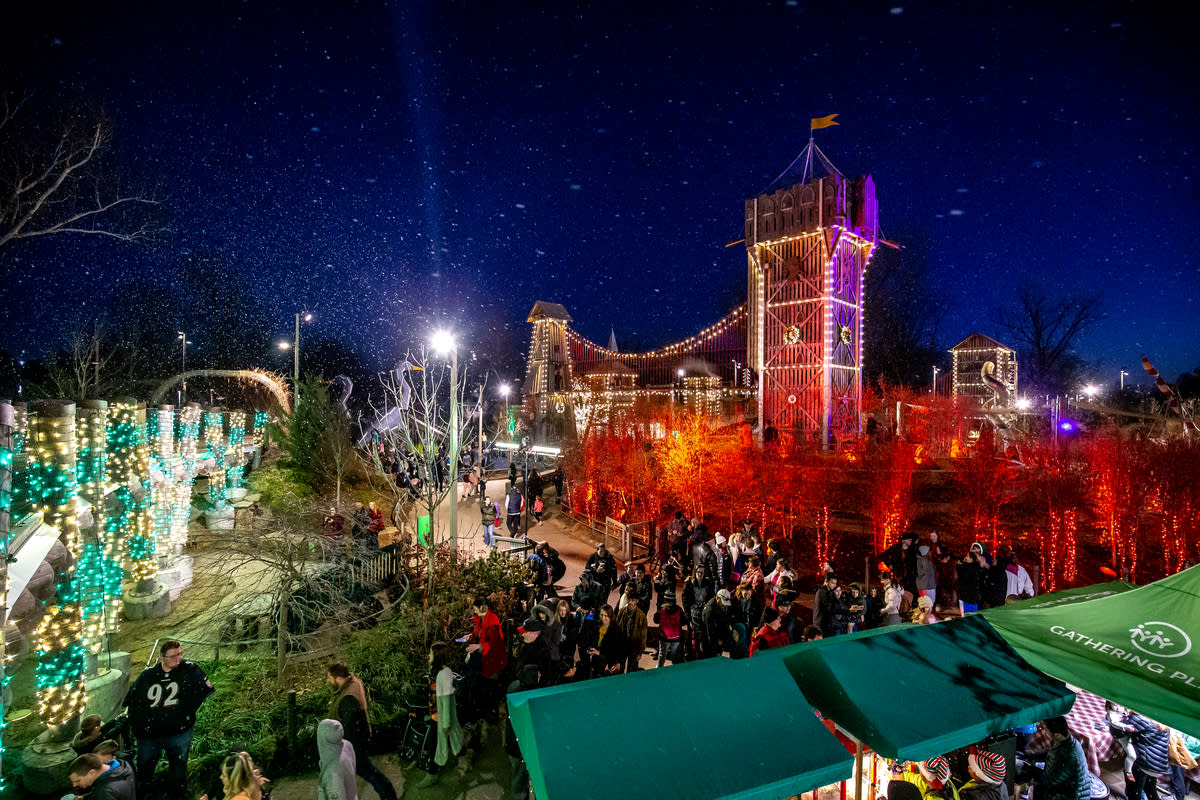 Photo courtesy of the Gathering Place.
3. Get the family together at the Gathering Place
Beginning Tuesday, Nov. 30 and running through Thursday, Dec. 30, the Gathering Place transforms into their annual Winter Wonderland. Lights cover the grounds and illuminate every night from 5 to 8 p.m. Enjoy performances, festive food and drink, and see Santa himself! Winter Wonderland is fun for all ages and the perfect holiday tradition. Admission to the Gathering Place is always free.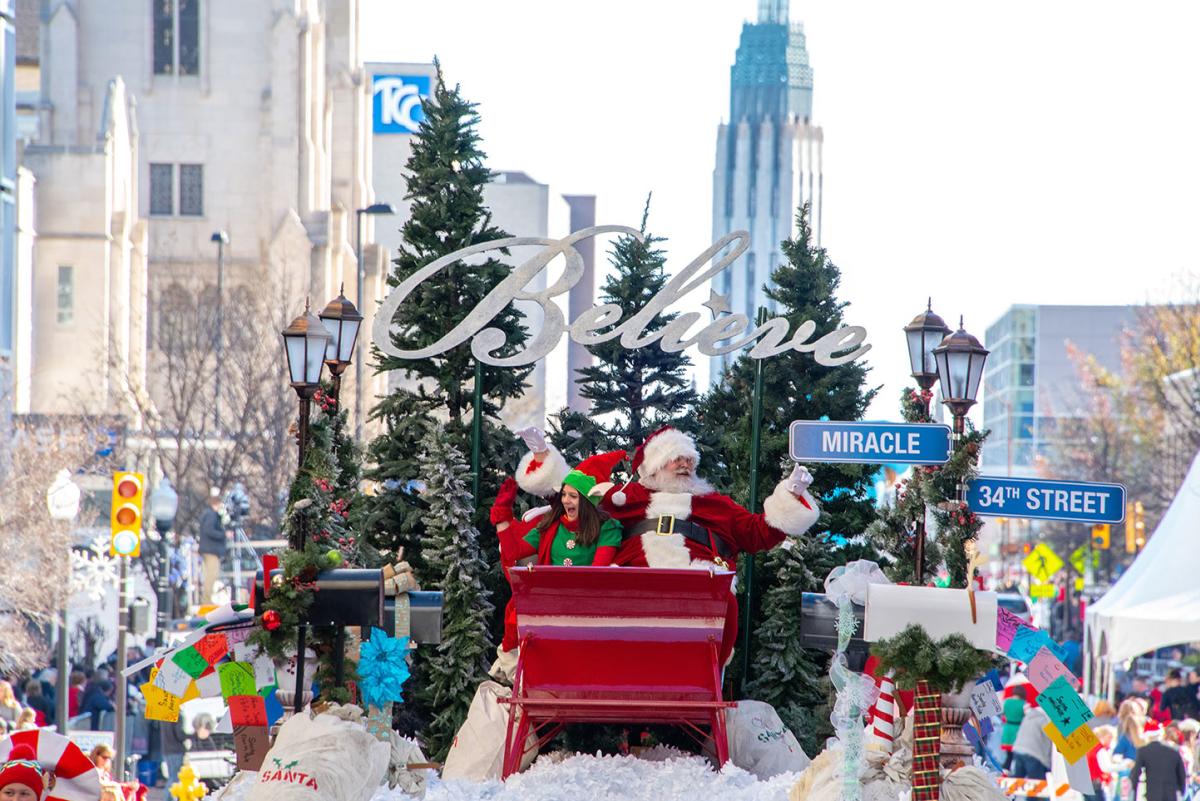 Photo courtesy of Tulsa Christmas Parade.
4. Experience the magic of the Tulsa Christmas Parade
One of Tulsa's many fun holiday traditions is the annual Christmas parade. The parade has been a long-standing tradition for over 90 years. Many businesses and organizations in the Tulsa communities come together as they display beautifully designed floats and balloons. The streets of Tulsa flood with people eager to watch the parade. This year, the Christmas parade will be Saturday, Dec. 11 at 11 a.m.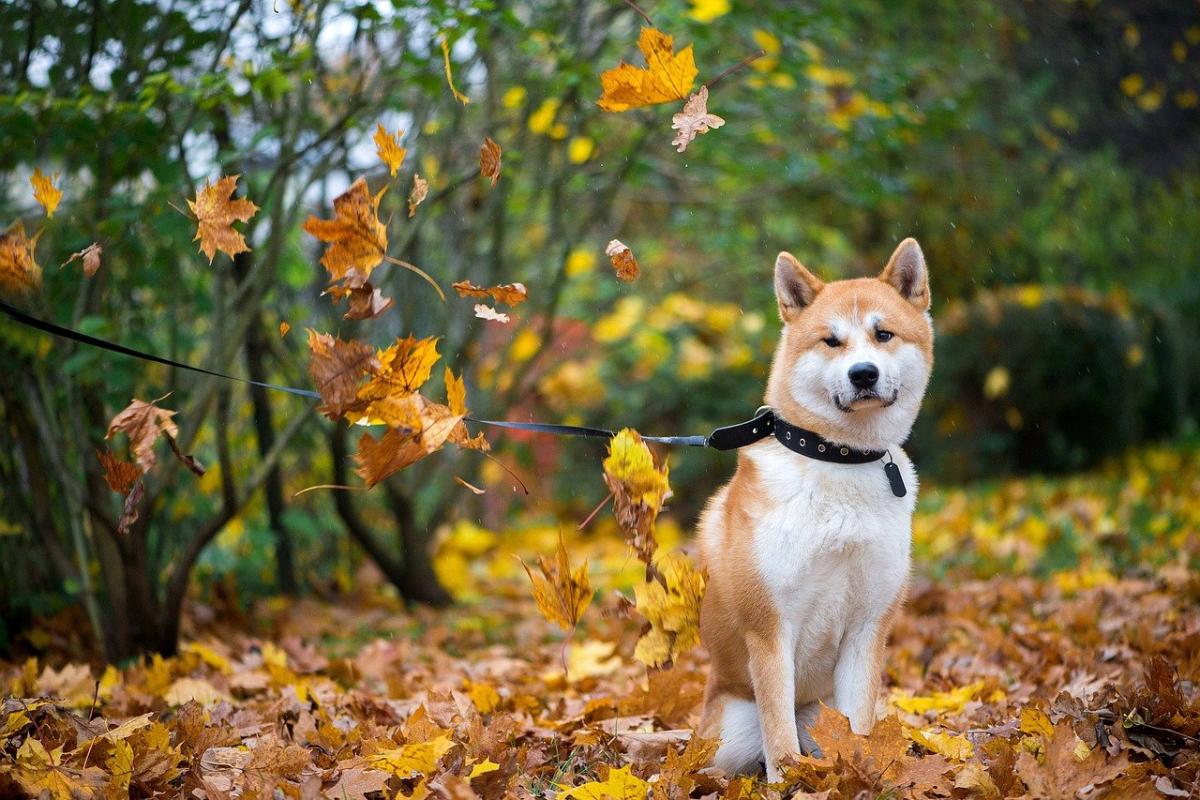 Photo courtesy of The Garden Center at Woodward Park.
5. Frolic in the falling leaves at Woodward Park
Do you have that perfect Christmas card photo yet? Woodward Park is the perfect place to take some beautiful photos under the fall foliage. Nestled in the heart of Midtown, Woodward Park is the perfect spot for a fall stroll after some shopping at Utica Square or before a lavish dinner on Brookside. Snap some keepsake photos with the manicured landscape to share with family and friends this holiday season!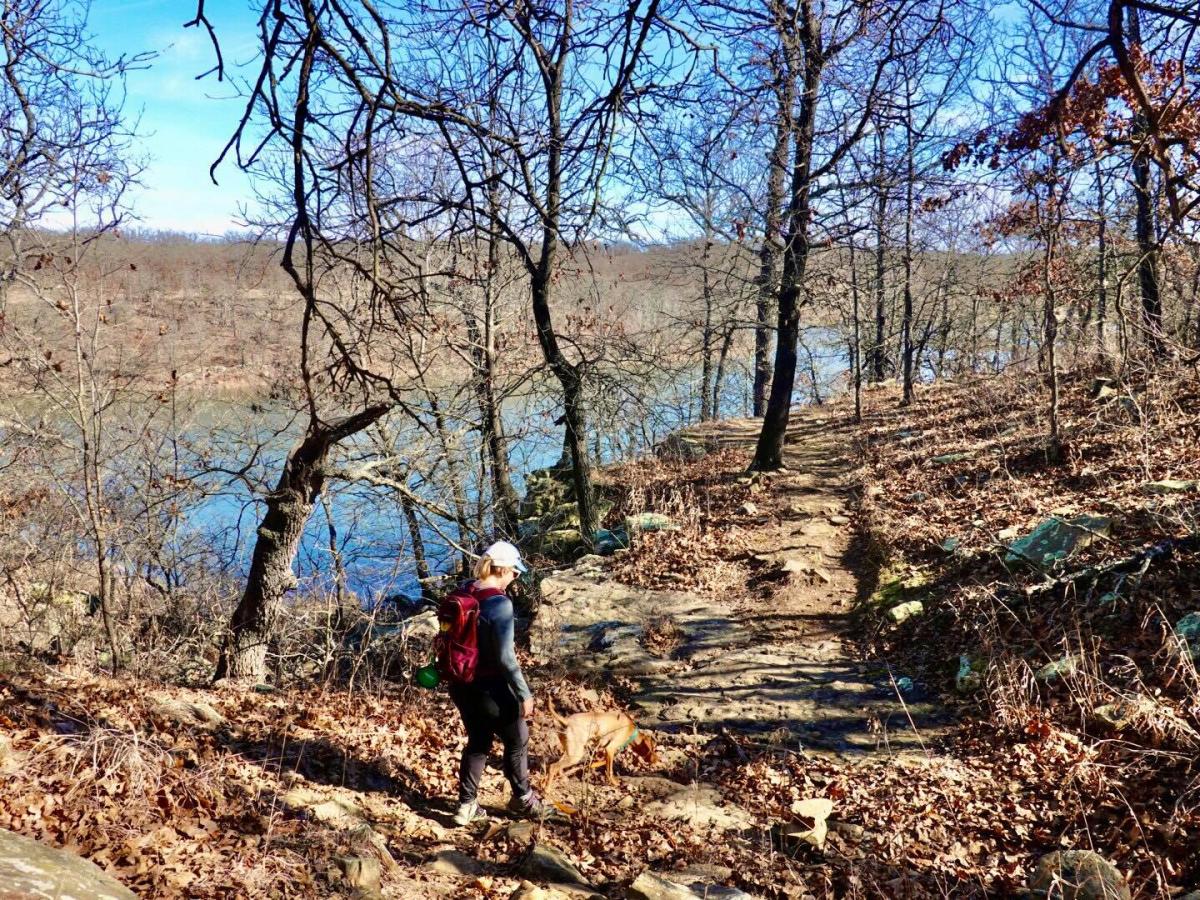 Photo courtesy of Turkey Mountain.
6. Take a Breath of Fresh Air on Turkey Mountain Urban Wilderness Trails
As the weather gets cooler, bundle up and enjoy fresh air on some of Tulsa's best hiking trails. Turkey Mountain is located just a few miles from Downtown and has plenty of trails that wind around the mountain. Walk under a canopy of trees in the crisp winter air and enjoy beautiful views of the Arkansas River.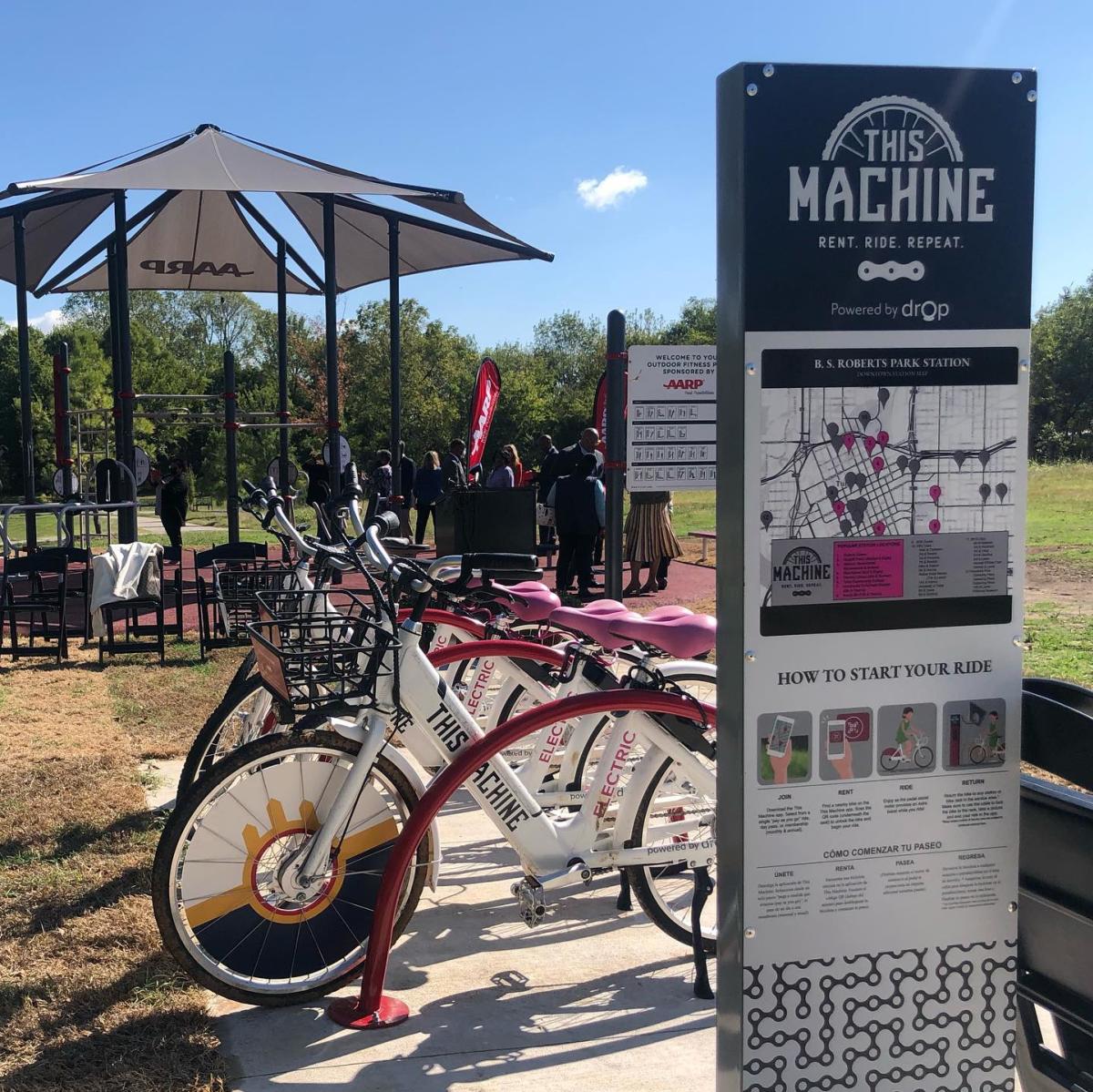 Photo courtesy of This Machine Tulsa.
7. Ride in style on This Machine bikes
This Machine bikes are the coolest way to travel around Downtown and Midtown. Download the "This Machine" app to see the nearest bikes in the area and go for a ride! The bikes have pedal assist, a powered motor that can help you reach speeds up to 16 mph. You can zoom up and down Riverside trails as you enjoy fall foliage and gorgeous Christmas light displays in the area neighborhoods.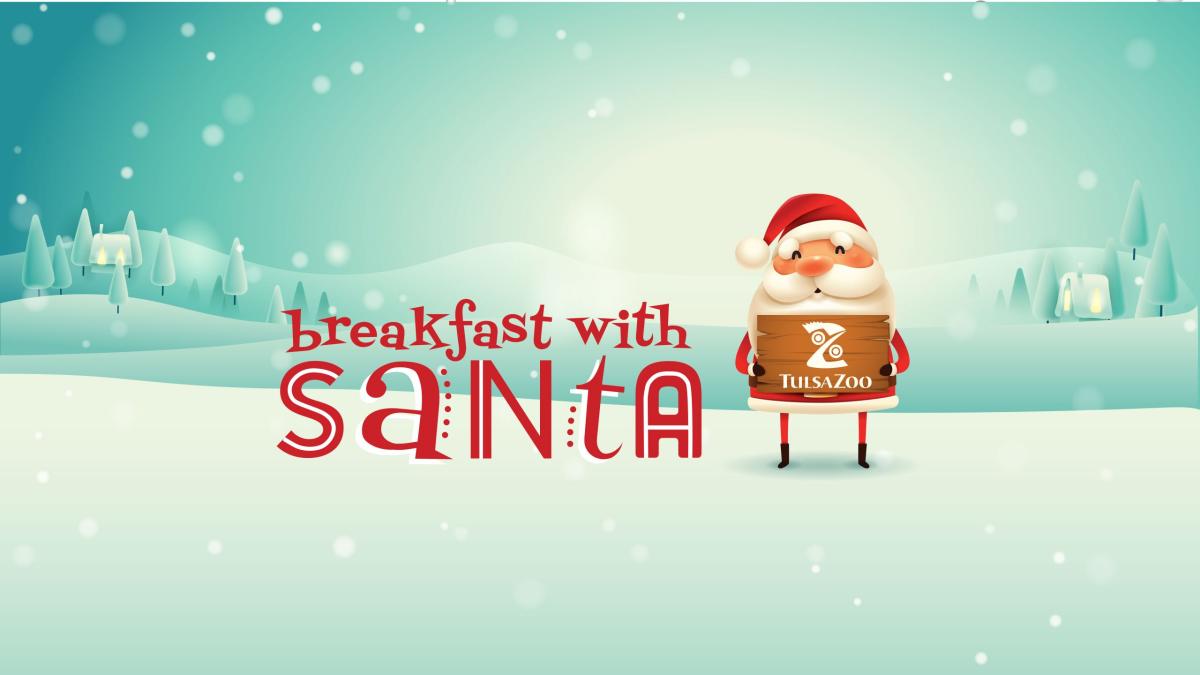 8. Breakfast at Tiffany's? Try Breakfast with Santa!
Image courtesy of the Tulsa Zoo.
Santa and his reindeer are coming to the Tulsa Zoo! Seeing Santa is a classic tradition and what better place than the zoo. At Breakfast with Santa, visitors are welcomed to enjoy a hot breakfast, create fun arts and crafts, and meet Santa. Date and time are to be determined, keep up to date by following the Tulsa Zoo on social media and visiting their website.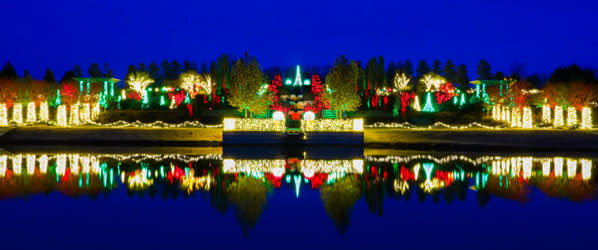 Photo courtesy of Tulsa Botanic Garden.
9. Bundle up and behold the lights at Tulsa Botanic Garden
The Botanic Garden of Lights is a spectacular sight to see. It runs from 5 - 9 p.m. Thursdays through Sundays beginning Friday, Nov. 26 through Sunday, Dec. 12, then nightly from Thursday, Dec. 16 through Sunday, Jan. 2. The garden comes to life with colorful lights in the spirit of the holidays. Be sure to check out their social media or the Tulsa Botanic Garden website for updates on special visitors like The Snow Queen and food truck schedules.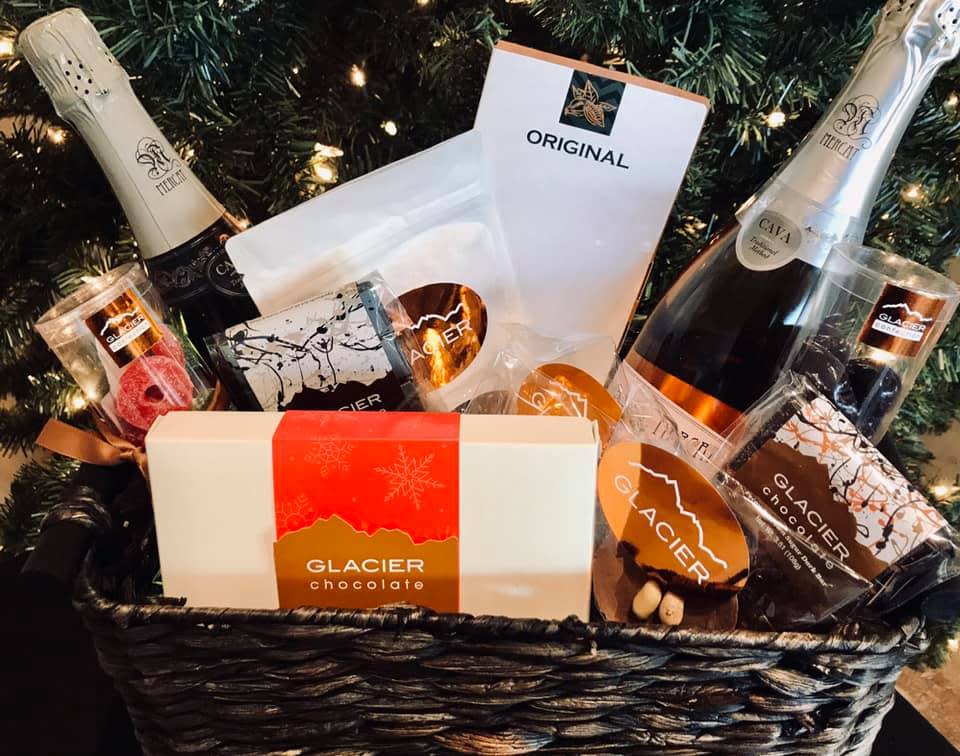 Photo courtesy of Glacier Confection.
10. Satisfy Your Sweet Tooth at Glacier Chocolate
The holiday season calls for sweet treats, from gingerbread cookies to holiday chocolates. Glacier has all your sweet treat needs covered. Find the perfect gift for loved ones like holiday themed truffles, Tulsa advent calendars, toffee, and so much more.
Glacier is also hosting a Gingerbread Decorating Class at their downtown location, where you can have fun creating gingerbread house masterpieces Sunday, Dec. 12 at 1 p.m.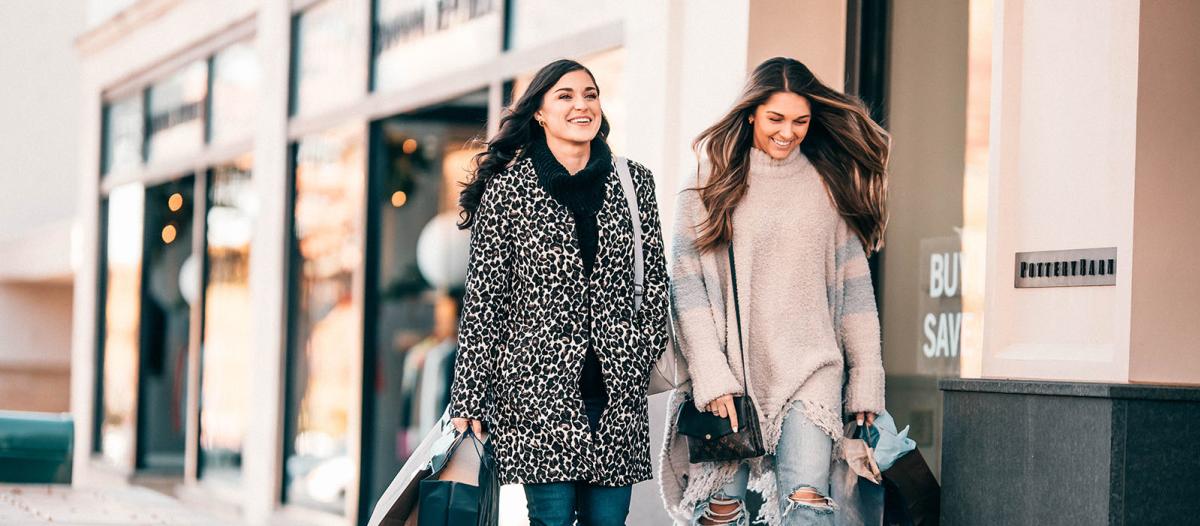 Photo courtesy of Utica Square.
11. Find gifts for everyone on your nice list at Utica Square
Find a present for everyone on your list at the shops at Utica Square. Every year, the holiday decorations in the square make you feel like you're in a winter wonderland. The "Lights On" lighting event takes place on Thanksgiving night and celebrates the lighting of over 700,000 lights with live music and Santa Claus.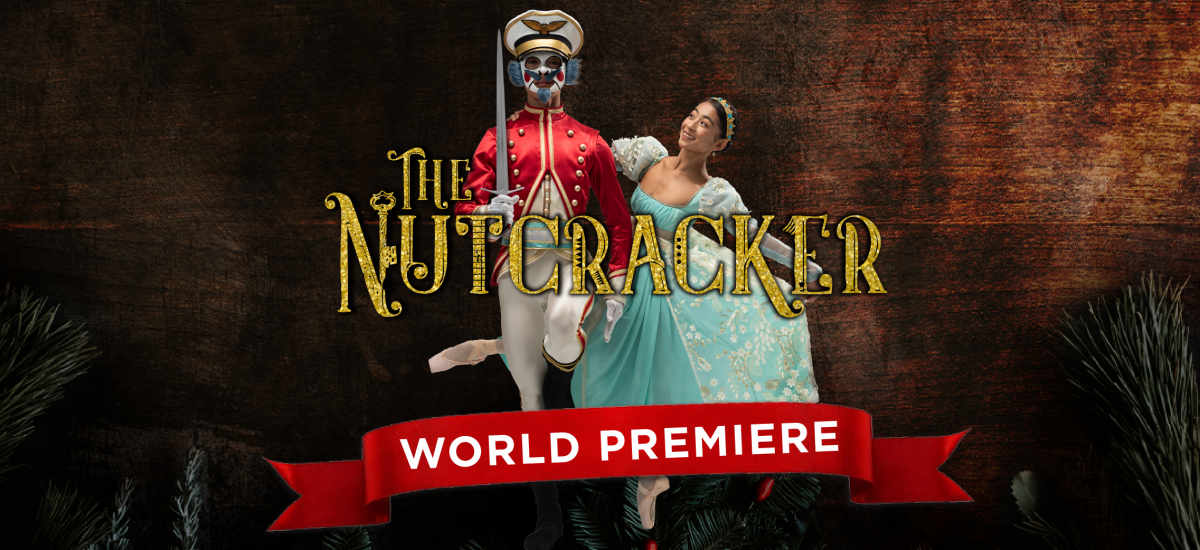 Image courtesy of the Tulsa Ballet.
12. Get in the holiday spirit with The Nutcracker at the Tulsa PAC
The Nutcracker is a holiday classic spectacular like no other. Watch and be captivated by talented classical ballet dancers performing one of Tulsa's favorite traditions. With brand-new choreography by Val Caniparoli and Ma Cong, Tulsa Ballet's past Resident Choreographers, and spectacular new sets and costumes by Tracy Grant Lord, this larger-than-life production brings the Victorian era to life with lavish visuals to tell the story of a young girl's magical journey on Christmas Eve. You can catch this family-friendly show live Dec. 10 - 12 and 16 - 19. Learn more here.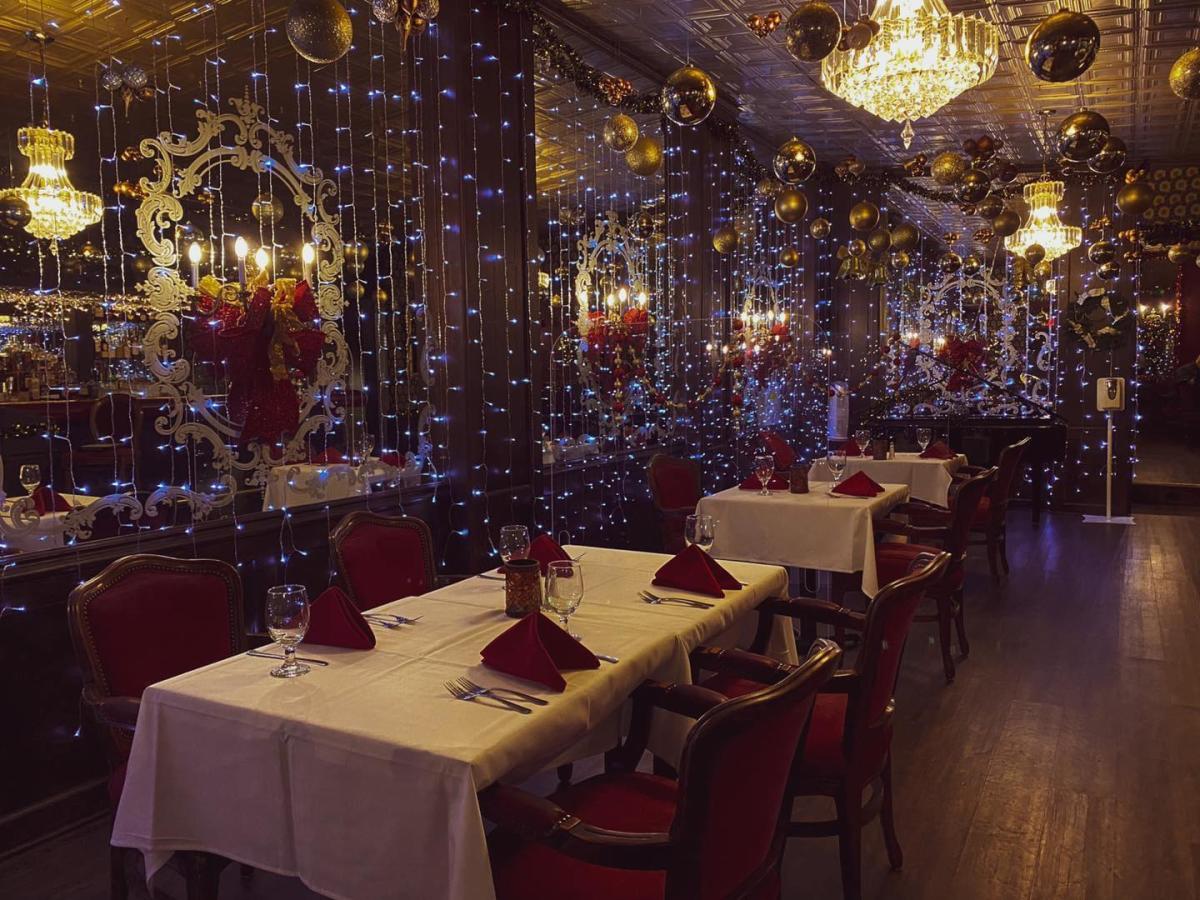 13. Feast famously at the Celebrity Club finale
Celebrity Club is opening for one last holiday season! While the classic restaurant closed its doors after 60 years of business on July 17, the Tulsa staple announced that the show will go on during the holiday season. You can experience Celebrity Club's majestic holiday dining experience Tuesdays through Saturdays from 5 to 10 p.m. Make reservations by calling (918) 743-1800 or emailing janet@3sirensgroup.com.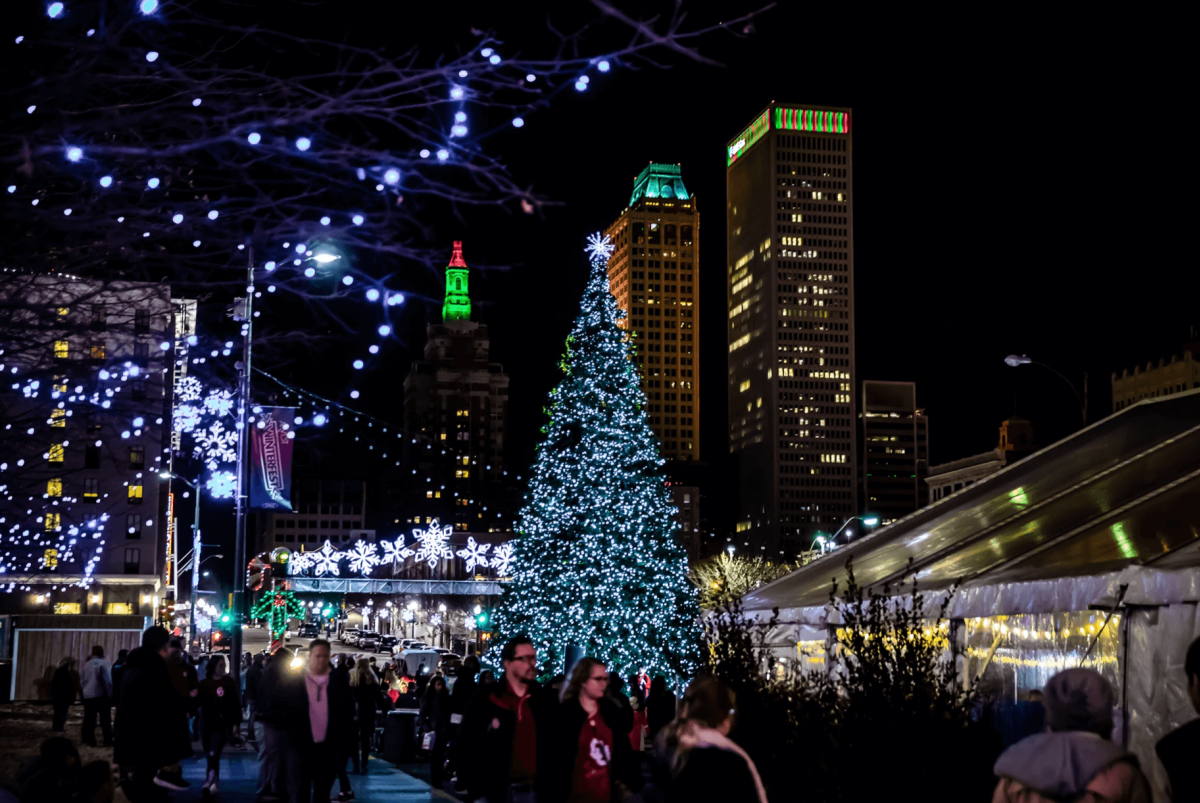 Photo courtesy of Arvest Winterfest.
14. Dream of a White Christmas at Arvest Winterfest
Arvest Winterfest is back this year with Tulsa's only outdoor ice-skating rink. Enjoy horse-drawn carriages, hot chocolate and festive music at this beloved annual tradition right outside the BOK Center in the downtown Arena District. Arvest Winterfest presented with CommunityCare will be open from Friday, Nov. 19 through Monday, Jan. 3.